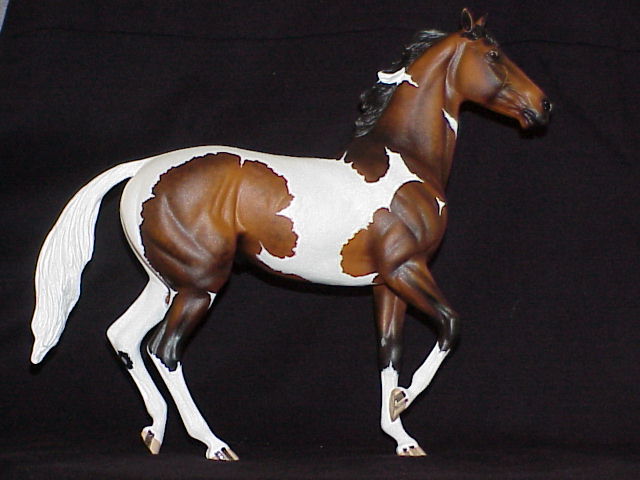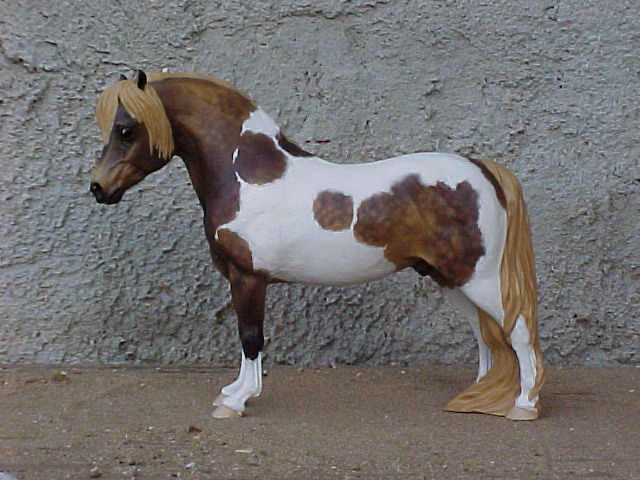 Peter Stone ISH owned by Cindi N.
Strawberry Jam Resin owned by Maria Williams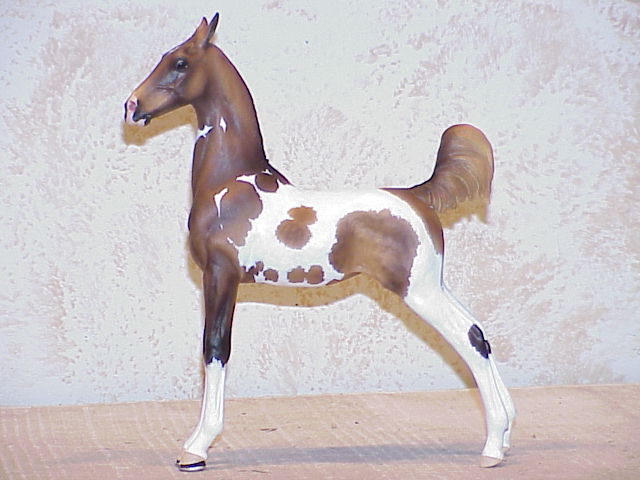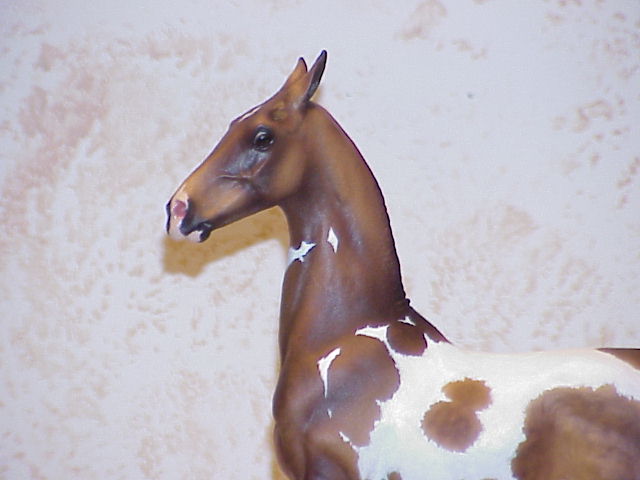 Breyer ASB in golden bay pinto owned by Kathy Dodson.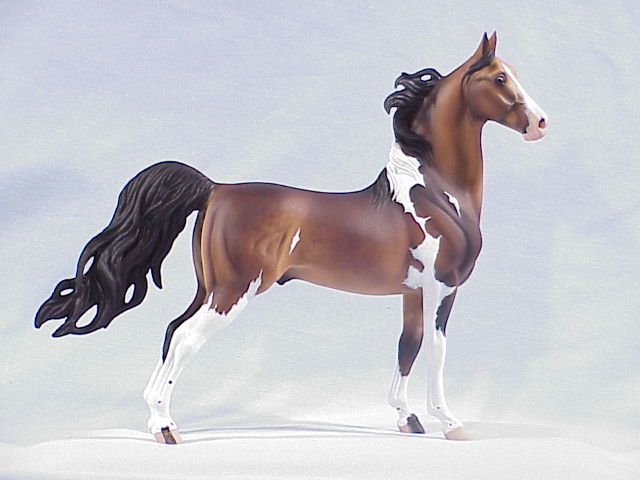 Breyer ASB owned by Carol Gerhardt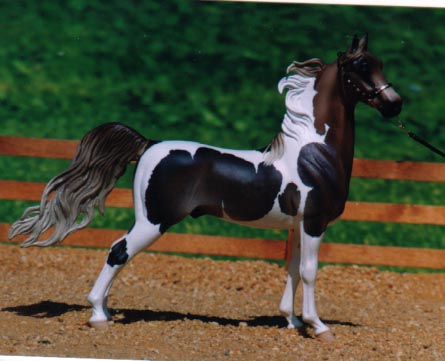 Breyer Wixom owned by Linda?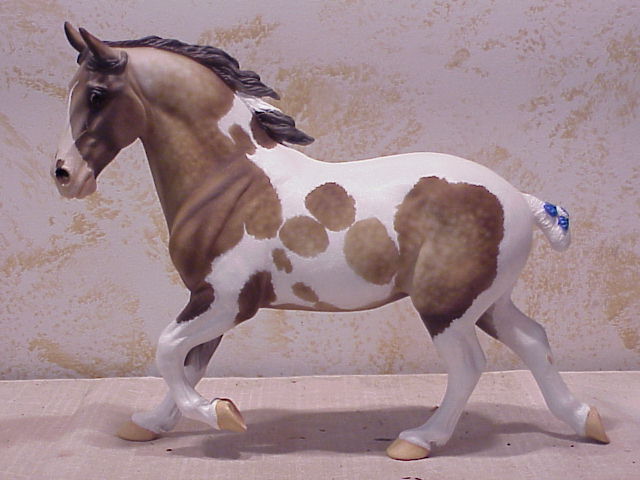 Showman Resin owned by Lisa Pufahl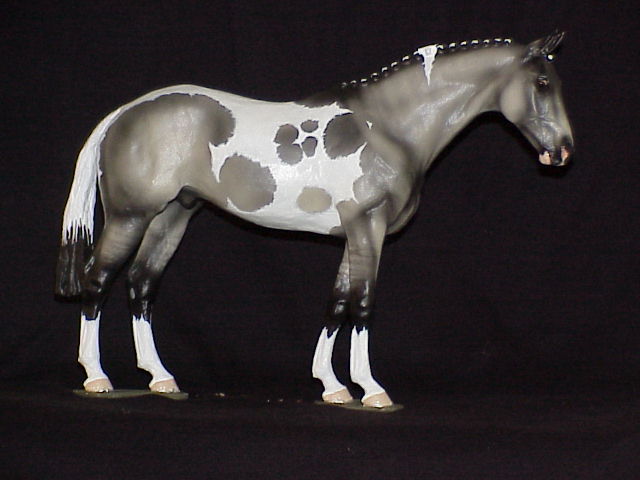 Breyer Zippo Pino Bar owned by Kim Janes?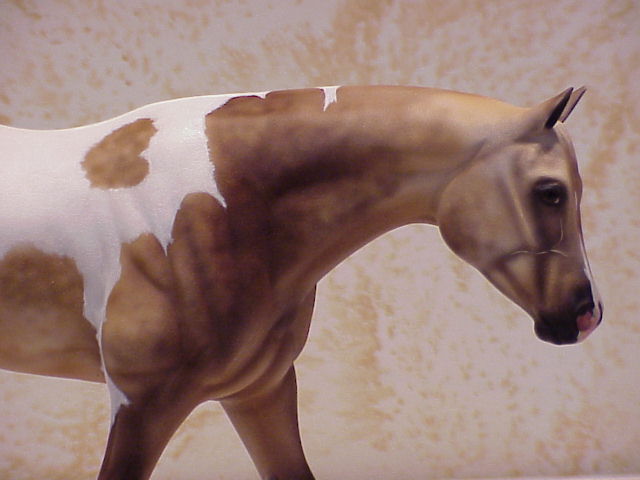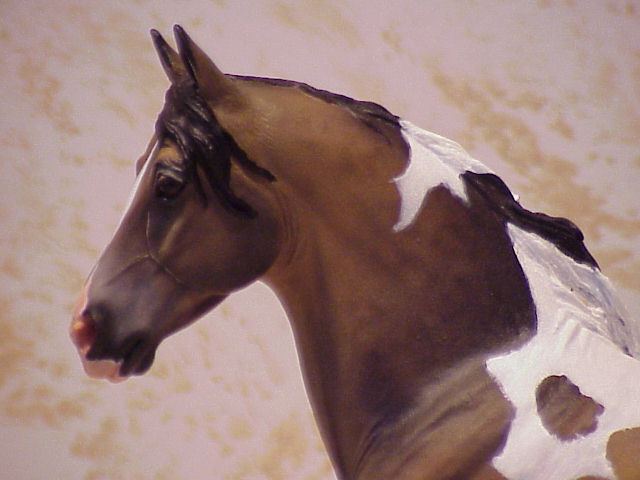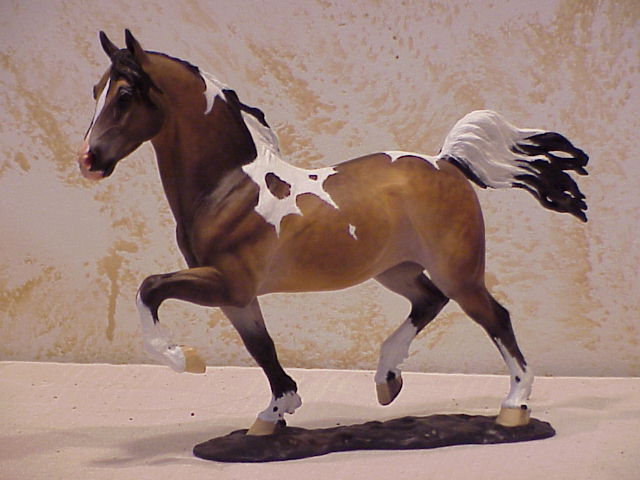 Wild Heather resin with new mane/tail owned by Joy Blair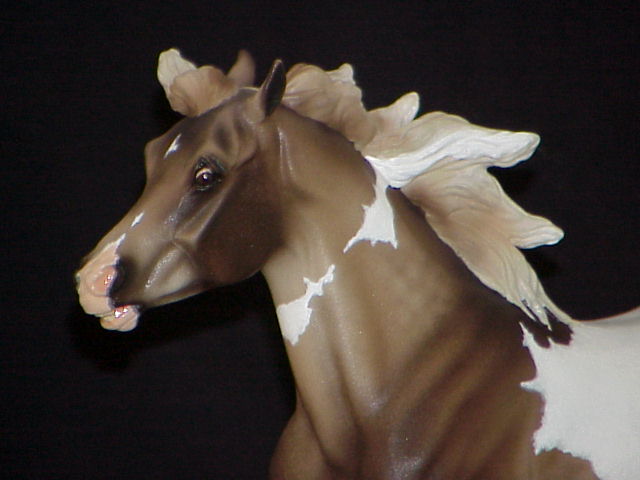 "Deco's Echo" Bogucki "Showman" resin in dapple grey tobiano owned by Heather Malone.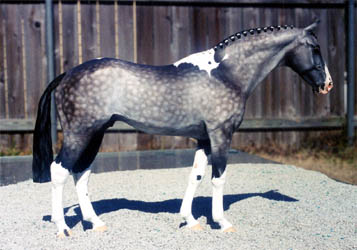 Kalandar Prince Resin owned by Janet Leli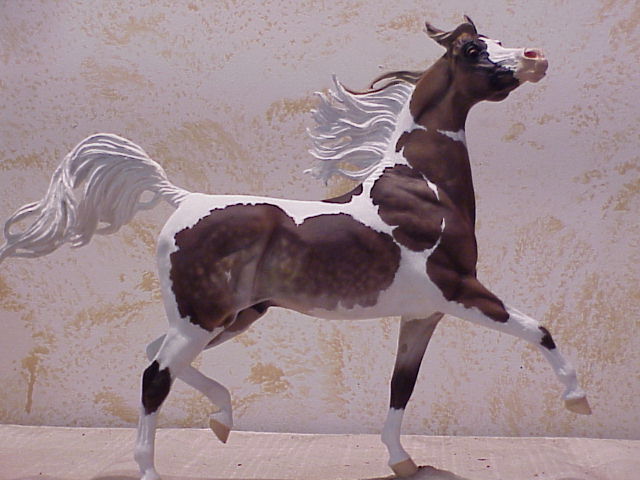 AA Pony with new mane/tail owned by Shari Sylvia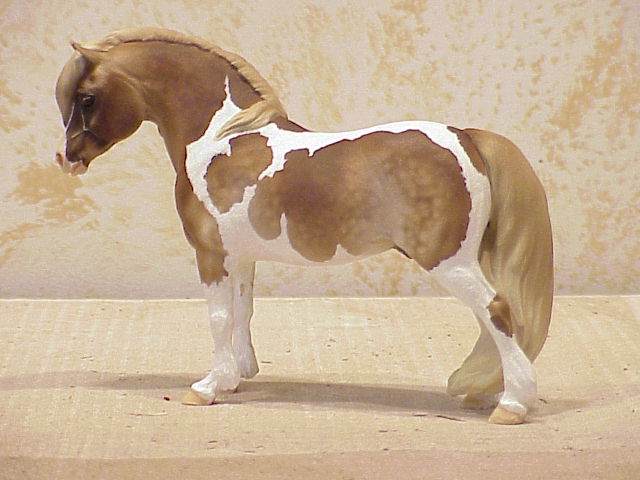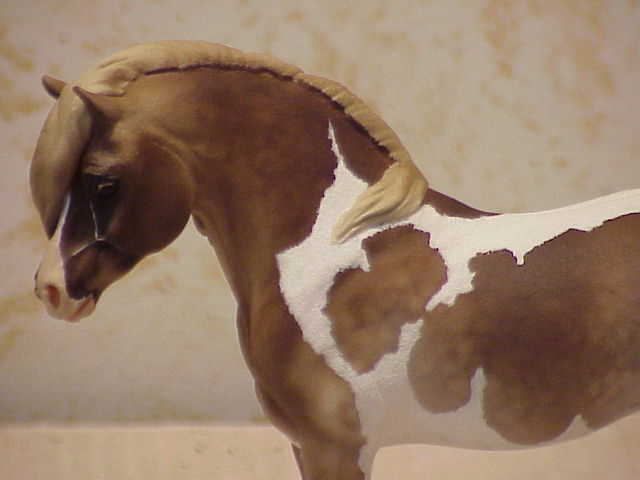 Strawberry Jam resin owned by Norma A.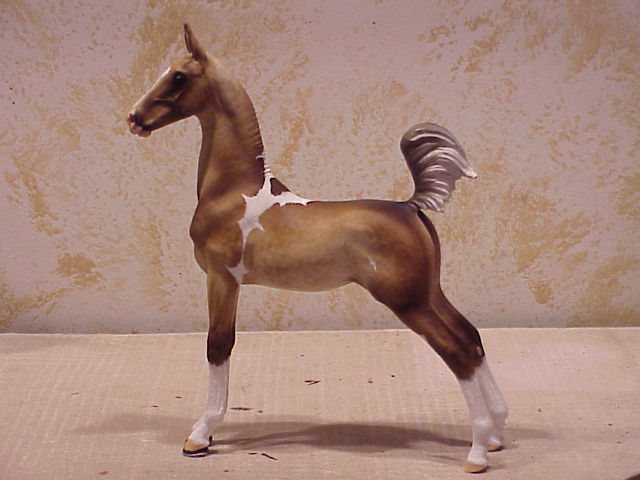 Ultimate Star Resin owned by Cindi N.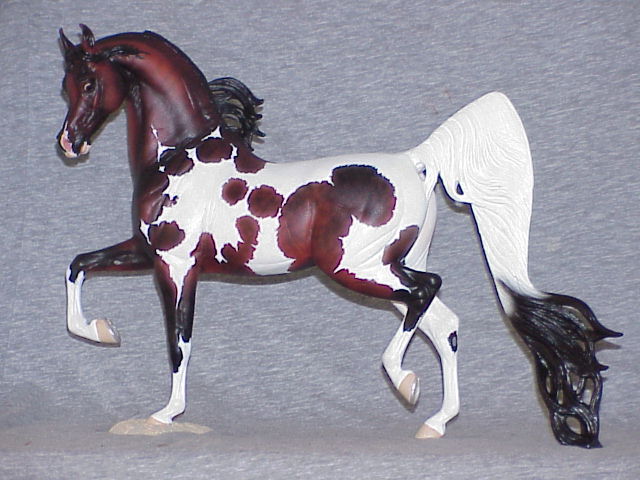 Breyer Silver in buckskin tobiano. Owned by Sam Cato.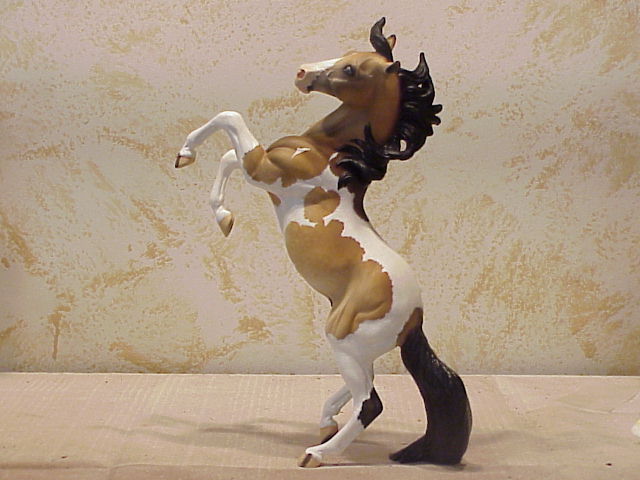 AA Irish Draught CM owned by Kimberley Harvey